Chef salad with a conscience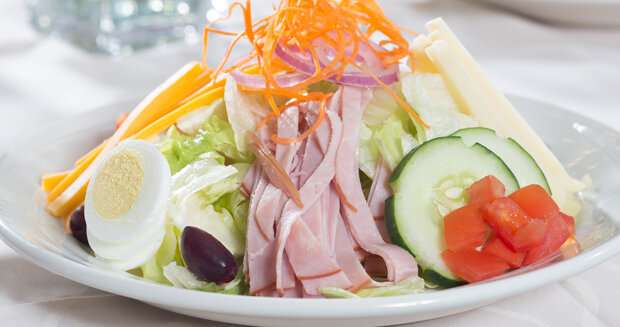 The hottest thing in culinary right now isn't a specific ingredient or even a certain cooking method – it's organics. Whether meats, poultry, seafood, dairy or produce, according to the Organic Trade Association, consumers' demand for organic, sustainable and local food continues to grow faster than farmers can keep up. The push has also helped bring awareness to national organizations like Slow Food, inspired hundreds of local pop-up produce markets throughout the United States, and spawned countless documentaries and books about local farming and the positive impact it has on a local economy

There are documented health benefits as well. According to recent Rutgers University study, the soil used to grow organic foods has a greater variety of living organisms and trace minerals. Because of this, organic foods are higher in vitamins and minerals than conventionally produced foods and do not contain pesticides, inside or out.
How can you incorporate all of that organic goodness on one plate? We've got one word for that: salads.
Farm stand chicken chef's salad
Serves 2
Ingredients:
2 boneless skinless chicken thighs, poached and shredded
2 tablespoons homemade mayonnaise
1 teaspoon chopped fresh oregano
1/4 teaspoon kosher salt
pinch of cracked black pepper
1 small garlic clove, minced
1 cup shredded mustard greens
1/2 cup shredded cabbage
1/2 cup julienned carrots
1/4 cup julienned Applegate Farm Provolone Cheese
1/4 cup julienned Applegate Farm Honey Ham
1 tablespoon olive oil
1 teaspoon apple cider vinegar
1/4 teaspoon organic sugar
1/8 teaspoon salt
lemon wedges (optional)
Directions: 
In a large bowl combine chicken, mayonnaise, oregano, salt, pepper and garlic; refrigerate 10 minutes. In a medium bowl combine greens, cabbage, carrots, Provolone, ham, oil, vinegar, sugar and salt; set aside.
Meanwhile, place two salad plates into the refrigerator until well chilled, about 10 minutes. To serve, place half of the slaw in a small mound in the center of the salad plate. Spoon half of the chicken mixture over the slaw. Repeat for the second dish. Serve cold, and if desired with lemon wedges.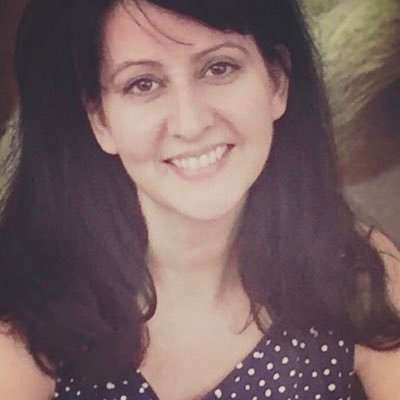 Dawn M. Viola
Dawn Viola is a research and development chef and food editor. She serves on the board of directors as Education Chair for the American Culinary Federation, Central Florida and Slow Food Orlando, and works with local and national companies as a healthy recipe consultant with a focus on organic, local and sustainable ingredients. Dawn's work has appeared in a variety of print and online publications such as Food Network, BlogHer.com, Babble.com, Jamie Oliver's Food Revolution, Dessert Professional Magazine, The Orlando Sentinel and Edible Orlando Magazine. She is a daily contributor to the SheKnows.com food section as well as a contributor to the Applegate blog. In addition, Dawn has appeared on Food Network, Cooking with Emeril, Martha Stewart Radio, and is a frequent guest chef on Fox News and The Daily Buzz. Dawn was named a top-ten food blog four years running, and recognized by Babble.com and Jamie Oliver's Food Revolution for her commitment to cooking with organic, sustainable and local ingredients. Follow Dawn on Twitter, Facebook and her website www.DawnViola.com.