5 Fresh Spins on Avocado Toast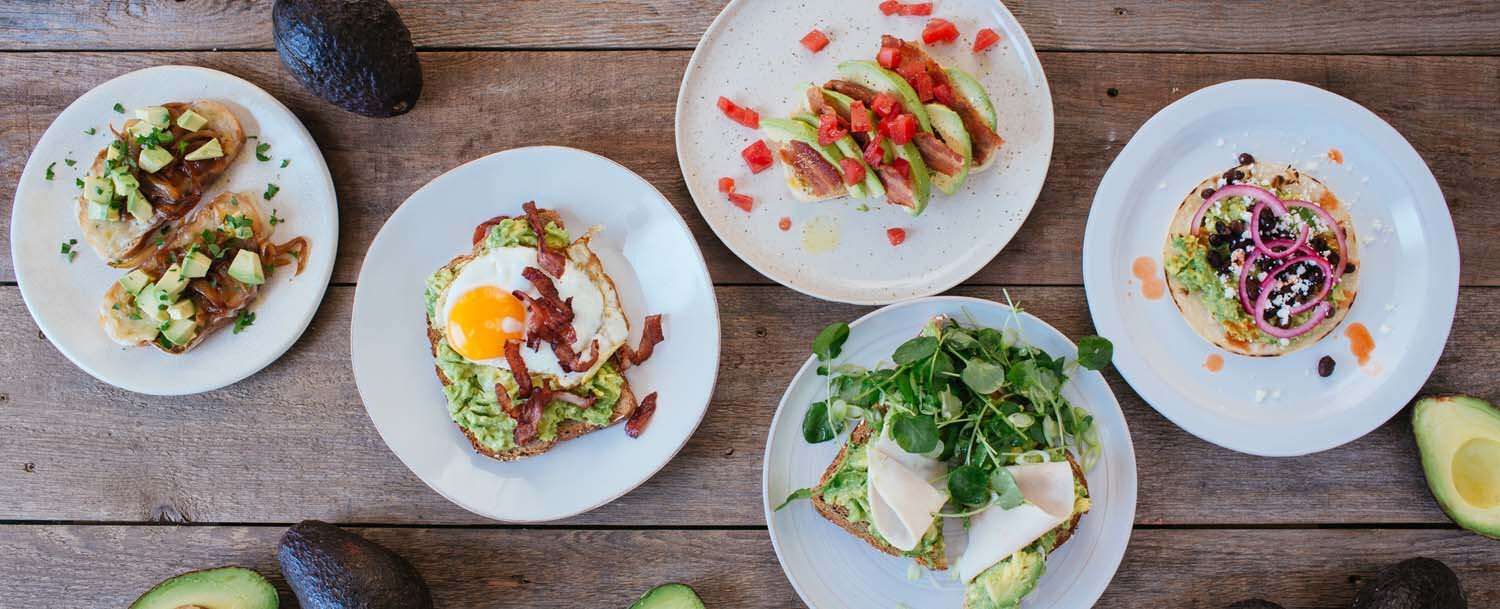 Are you in an avocado toast rut? Here are five variations that will help you get your "avo mojo" back.
1. Intersperse slices of avocado with crisp bacon strips, such as Applegate Naturals® Sunday Bacon® Brand. Scatter some chopped tomato over top and drizzle with olive oil.
2. Top your avocado toast with a fried egg and frizzled ham or prosciutto (fry the thinly sliced meat in olive oil until crisp).
3. Who says avocado toast has to be on toast? Griddle a corn tortilla until supple and browned then top with mashed avocado, black beans, pickled onions, queso fresco and hot sauce—a colorful flavor bomb of a snack.
4. And who says the avocado has to be the main event? Top cheese toasts with a pile of caramelized onions and a handful of diced avocado.
5. For a protein-rich snack or light supper, top your avocado toast with a slice of roast turkey and some lightly dressed greens—we like the peppery snap of watercress or baby arugula.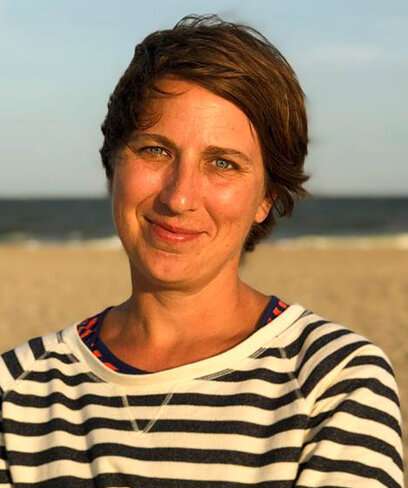 Kate Winslow
Kate Winslow is the author of Onions Etcetera: The Essential Allium Cookbook (Burgess Lea Press, 2017), as well as the co-author of The Agricola Cookbook and Coming Home to Sicily. A former editor at Gourmet magazine, Kate currently works with her husband Guy Ambrosino, a photographer, to test, develop and photograph recipes for cookbooks, magazines and, most fun of all, Applegate! Kate and Guy live along the Delaware River in New Jersey with their 12-year-old son, yellow lab and six chickens. Their work can be seen at kateandguy.com.