Blog Feed - "Animal Welfare"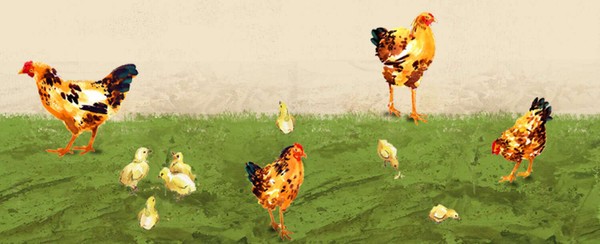 June 16, 2023
Consumers are increasingly concerned about where their food comes from and how it was produced. Which is pretty great from our point of view. For more than 30 years, Applegate has been dedicated to improving and improving transparency in animal welfare. It's part of our mission: Changing The Meat We Eat®.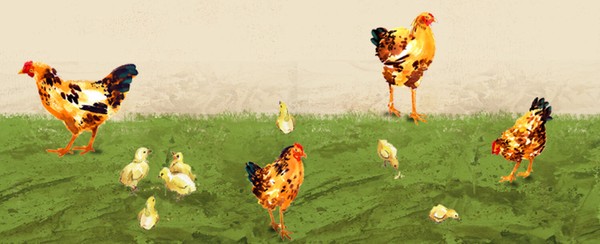 March 03, 2017
At Applegate, we take pride in being the nation's leading natural and organic meat company. We have never been content with the status quo, especially when it comes to animal welfare.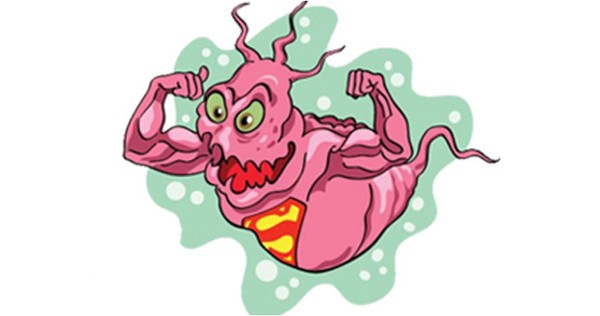 May 10, 2012
Learn about Superbugs and what you can do to help fight them.
Tagged in: antibiotics superbugs